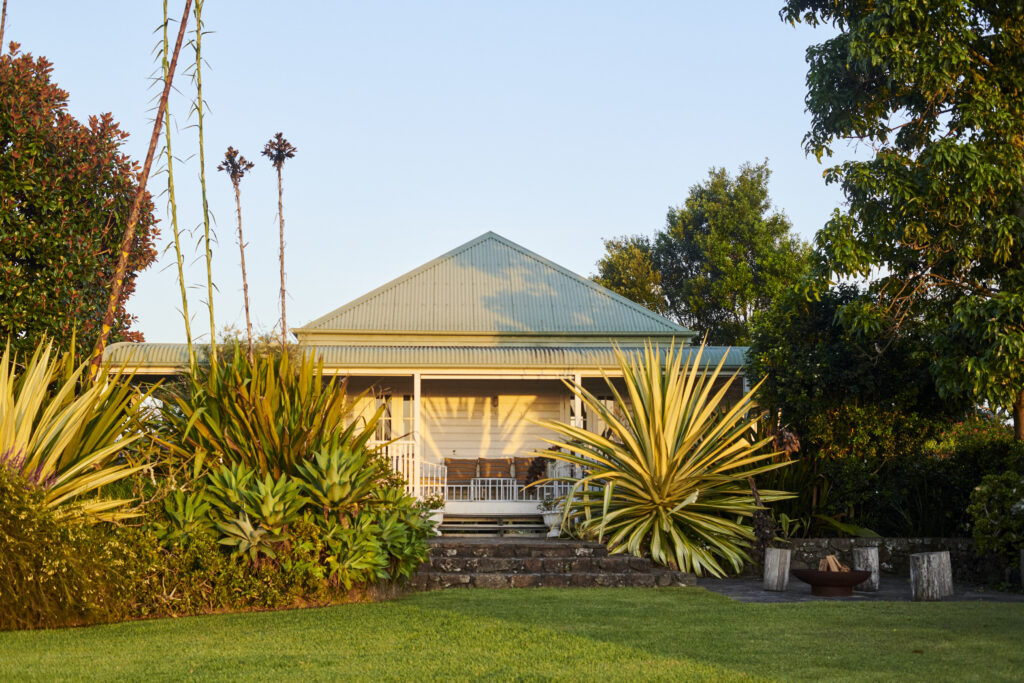 Welcome to Byron View Farm's little white cottage. Our one-bedroom guest home, perched on the highest hilltop of the farm… and the Byron Hinterland.
Come with us for a little walk-through!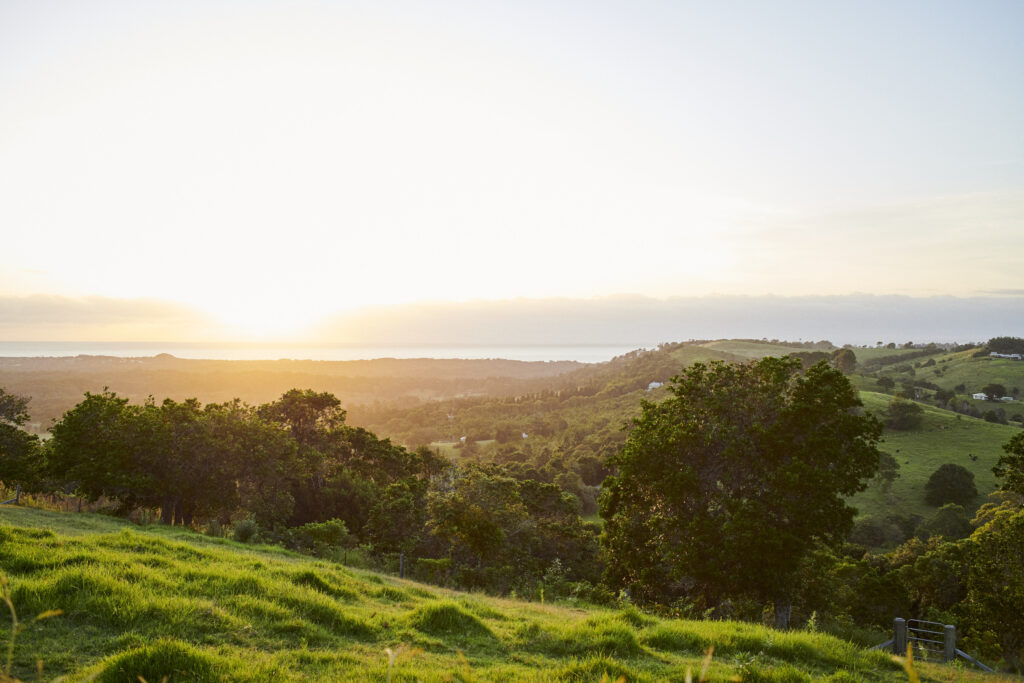 These are the views from the wrap-around verandah… rolling hills, stretching out to the ocean and the Byron Bay Lighthouse. You'll experience 360 degree views, witnessing the sunrise and sunset, all from standing in the one place.
Here's one of our return guests, Lewis. This is his favourite hang-zone (especially in winter for whale-watching with the telescope).
The Cottage's interiors feature an assortment of beautiful wooden textures, woven fabrics, antique treasures and rough-cut marble.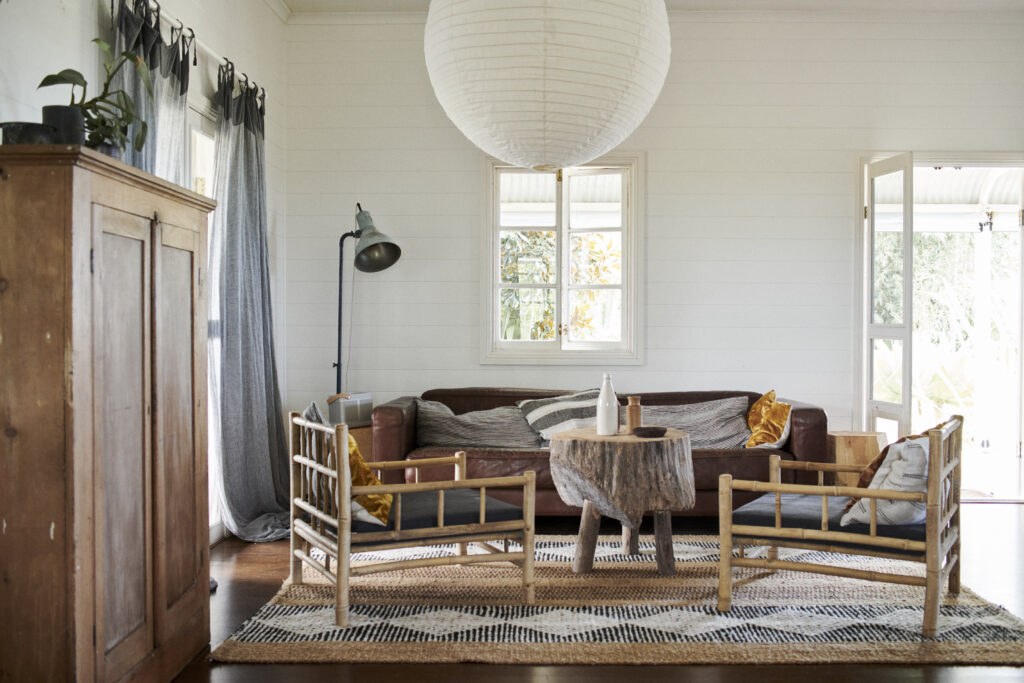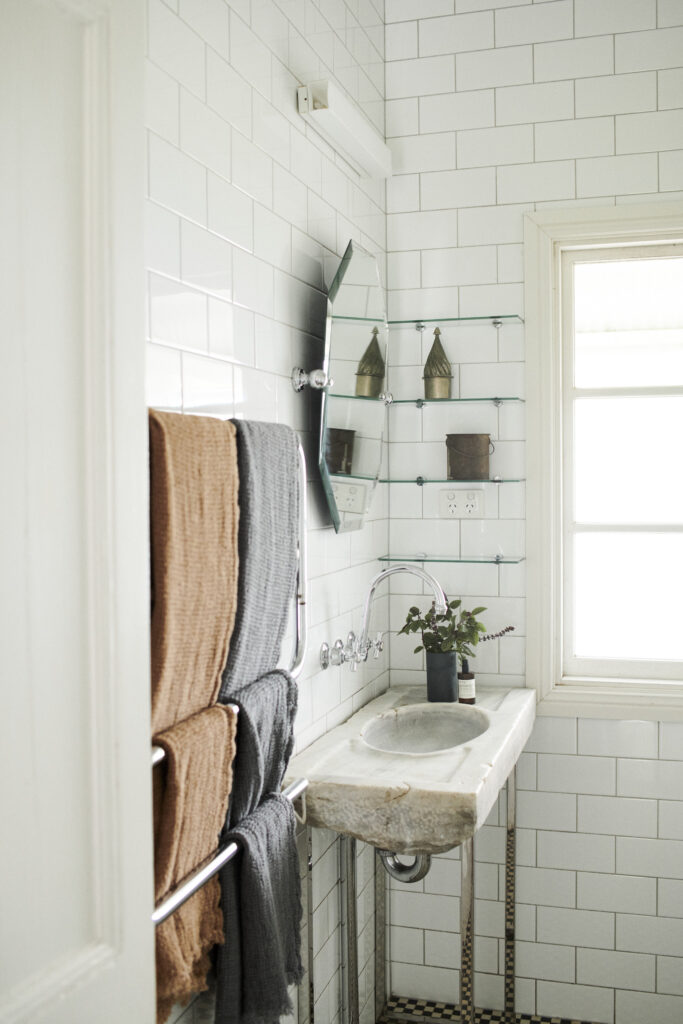 You're invited to live in your choice of linen or plush robes throughout your whole stay… and experience the most comfy (seriously) king-sized bed ever. Watch the sunrise from here with a hot cuppa, followed by brekky in bed. Apple TV hidden in the wooden wall-chest for those who are devoted to their Netflix series.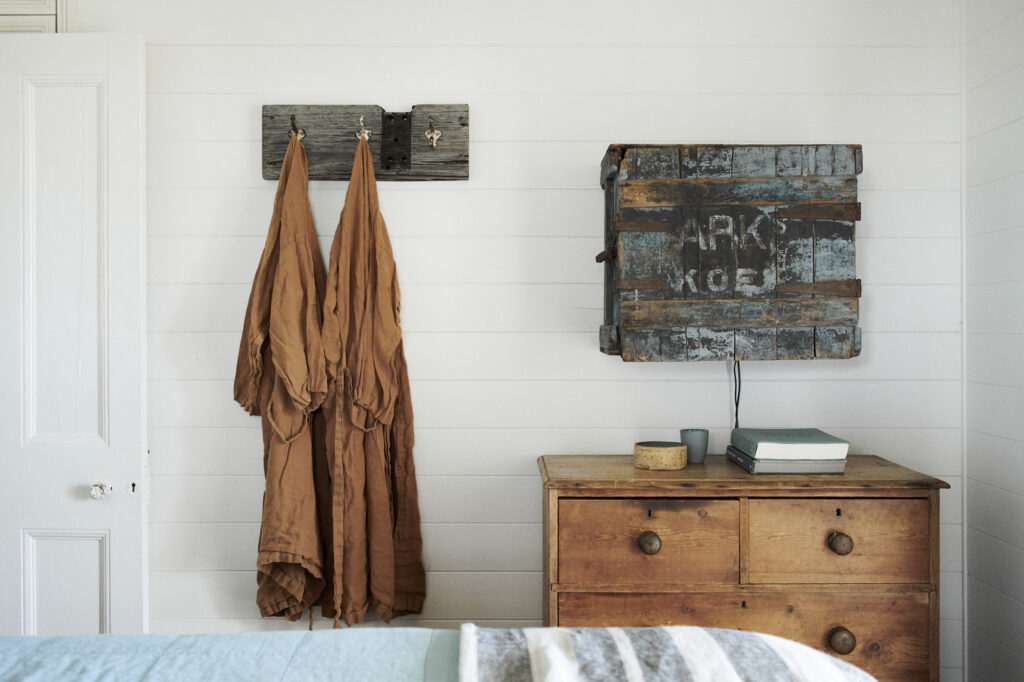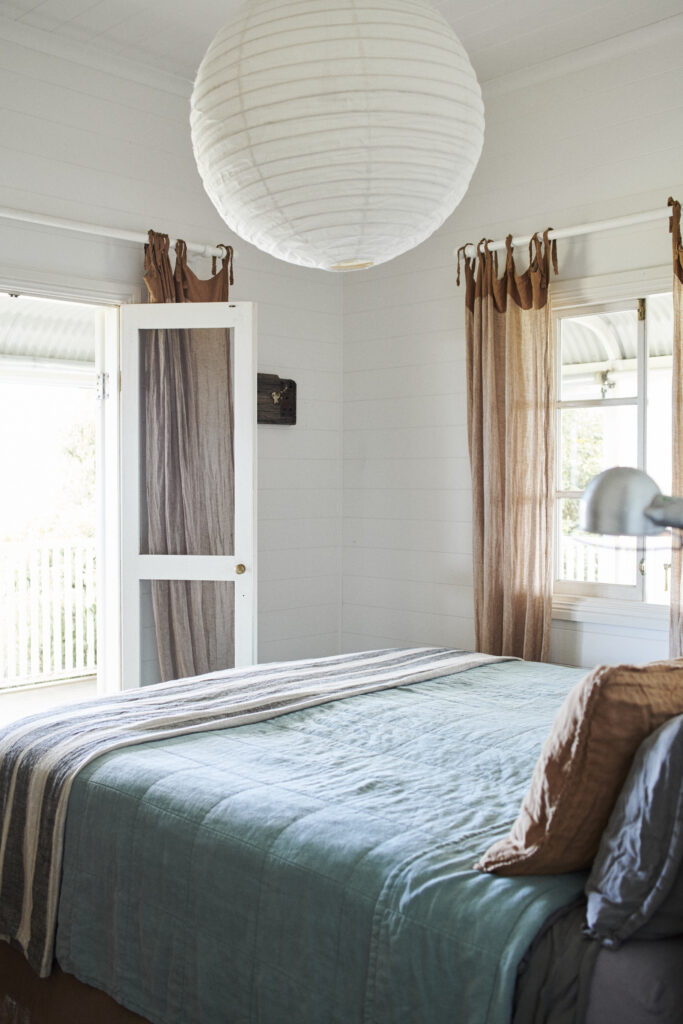 Next, tough decisions… to enjoy the sunset from The Cottage's far-infrared sauna, or sitting around a log-fire with a glass of red and a cheeseboard. On second thought, we suggest you do both.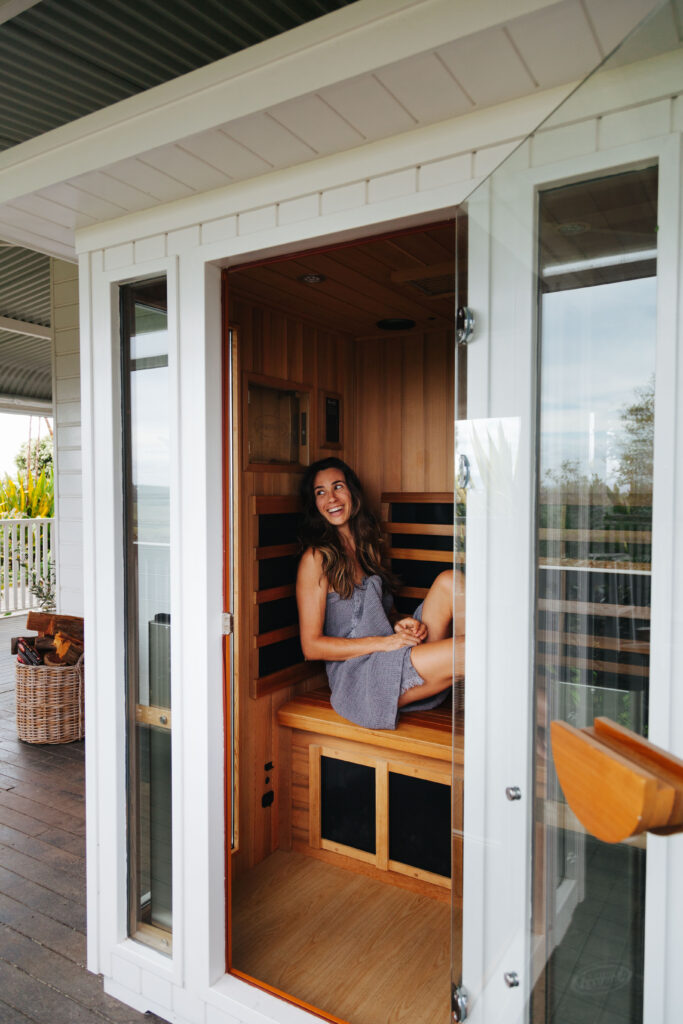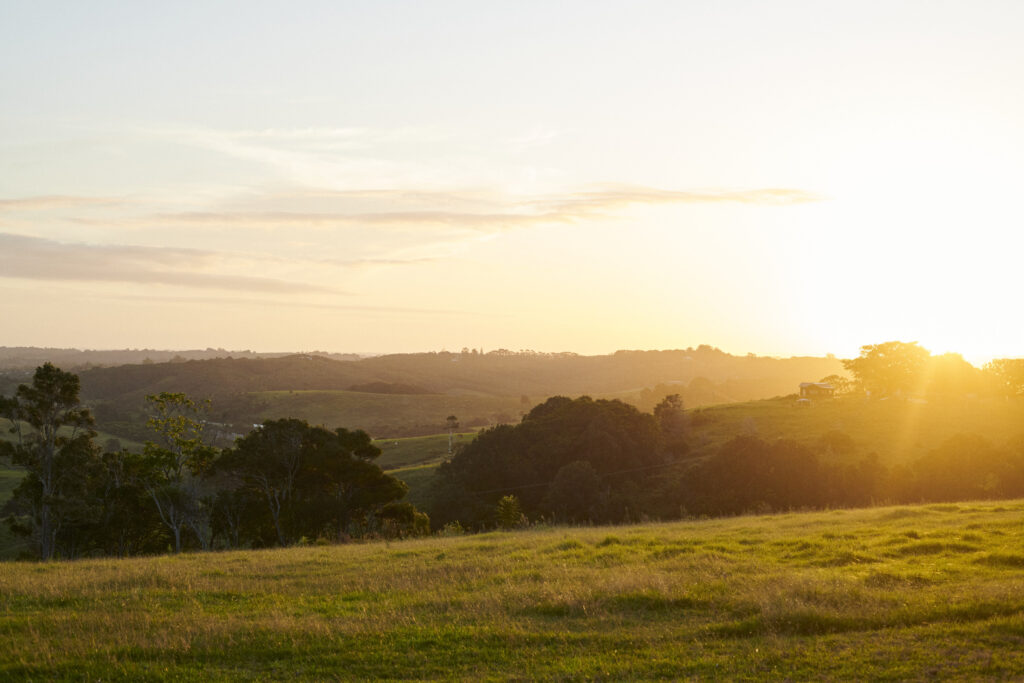 The little-ish kitchen that's got it all. Catering to solo and couples, The Cottage is fully equipped with a mini fridge, generous sized-oven, stove-top, dishwasher, kettle and of course the almighty Nespresso machine. Stocked upon arrival, guests will find cooking staples along with fresh local fruits, milk, muesli, chilled bubbles, Mt Warning spring water, Loco Love Artisian Chocolate and an epic tea selection (for folks who live on the stuff, like us).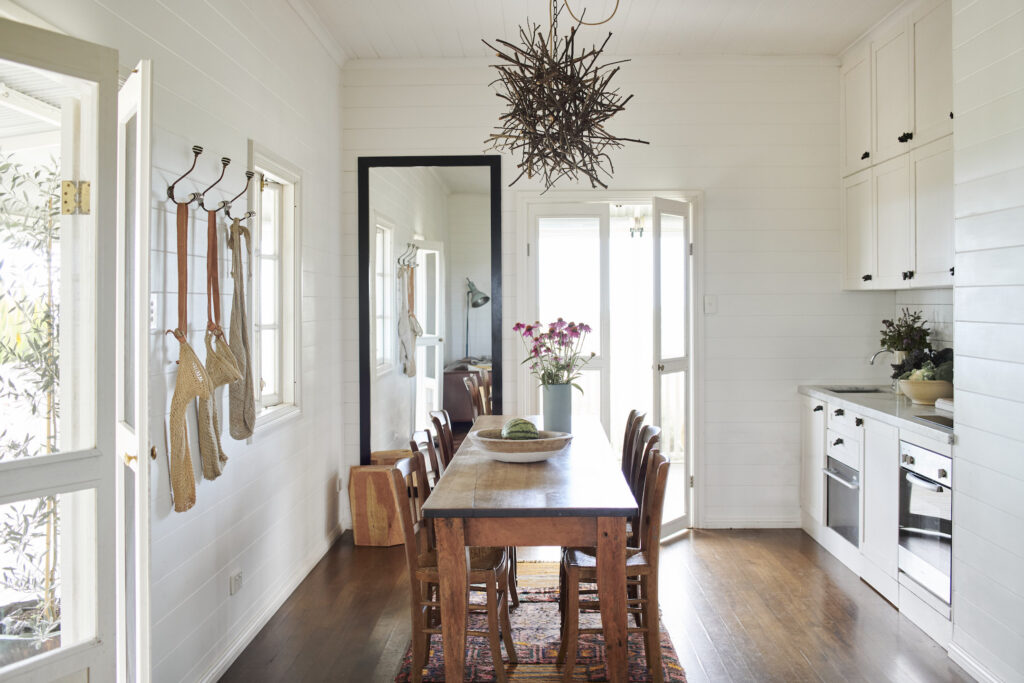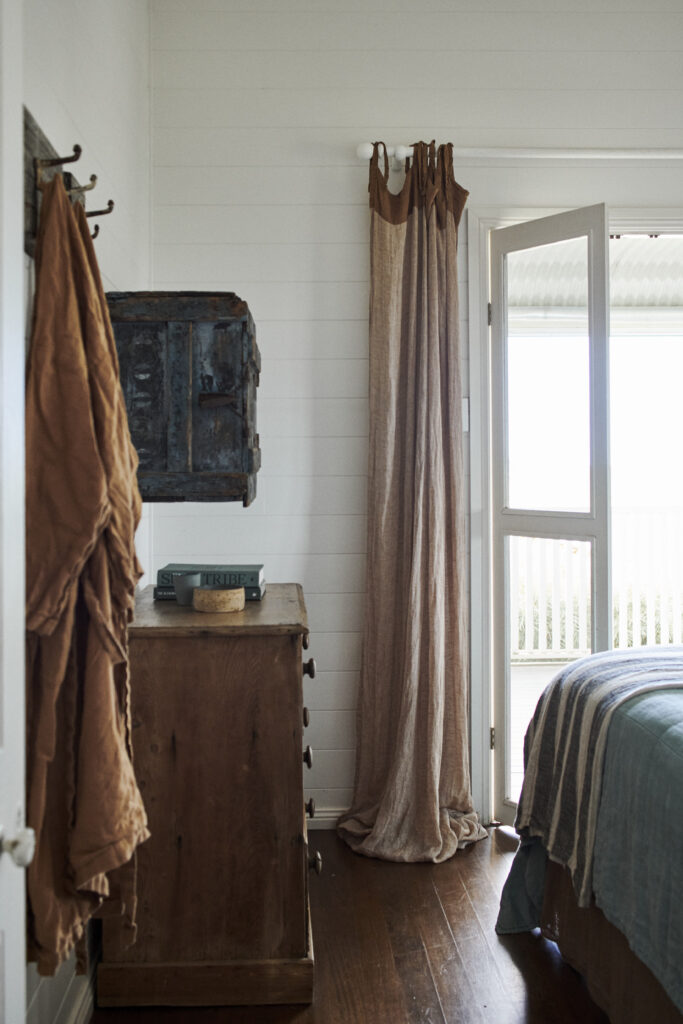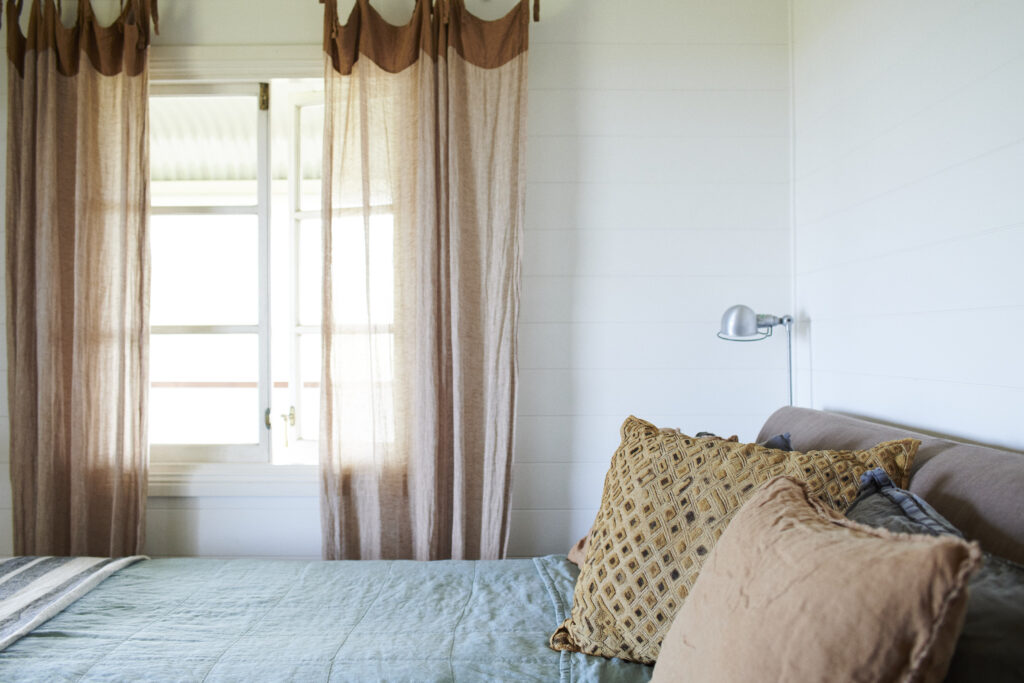 The favourite indoor cosy book-nook, which also doubles as a double-bed (upon request).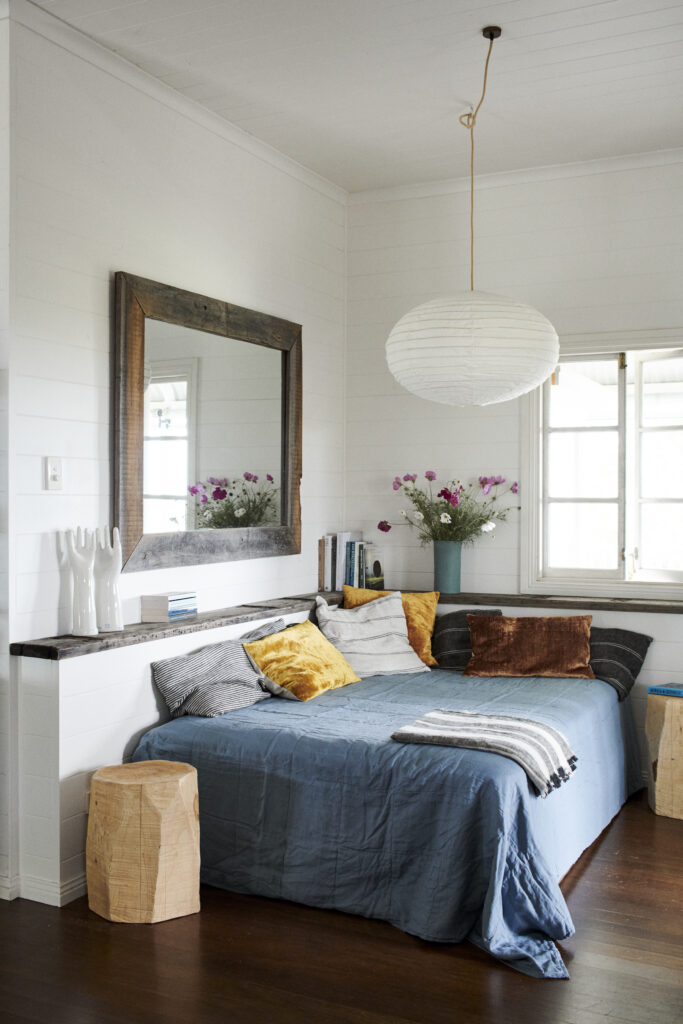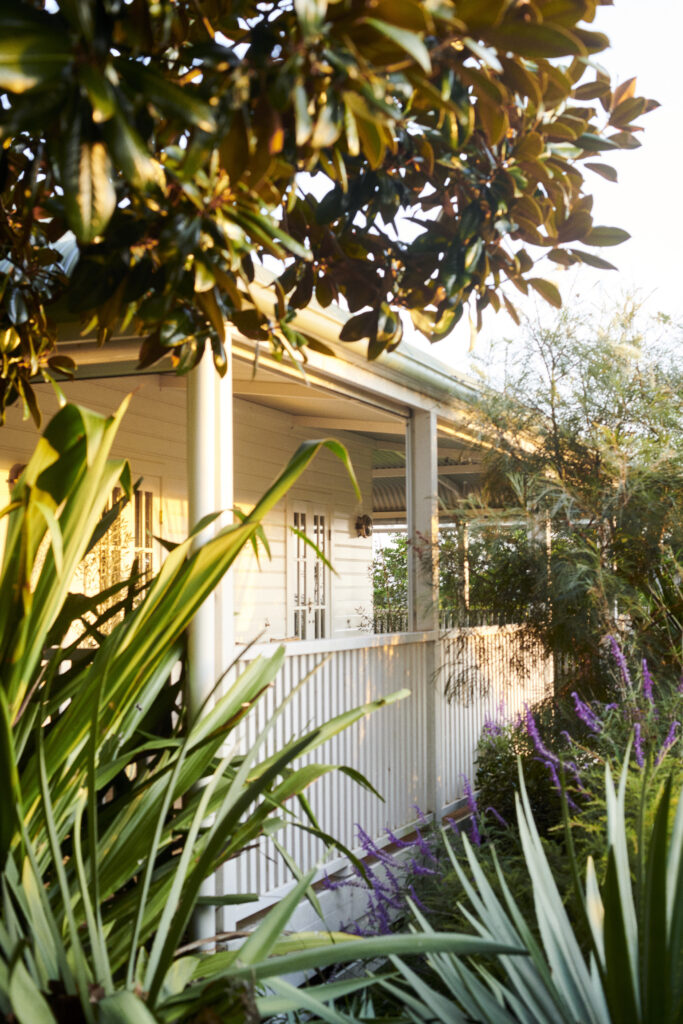 The Cottage is available for accommodation via Airbnb, or included in your venue hire for your elopement or wedding with Elope and Byron Bay Weddings.
For general enquires, including Photoshoot hire, please send us a message here!
P.s. Yes, we are pet-friendly upon request.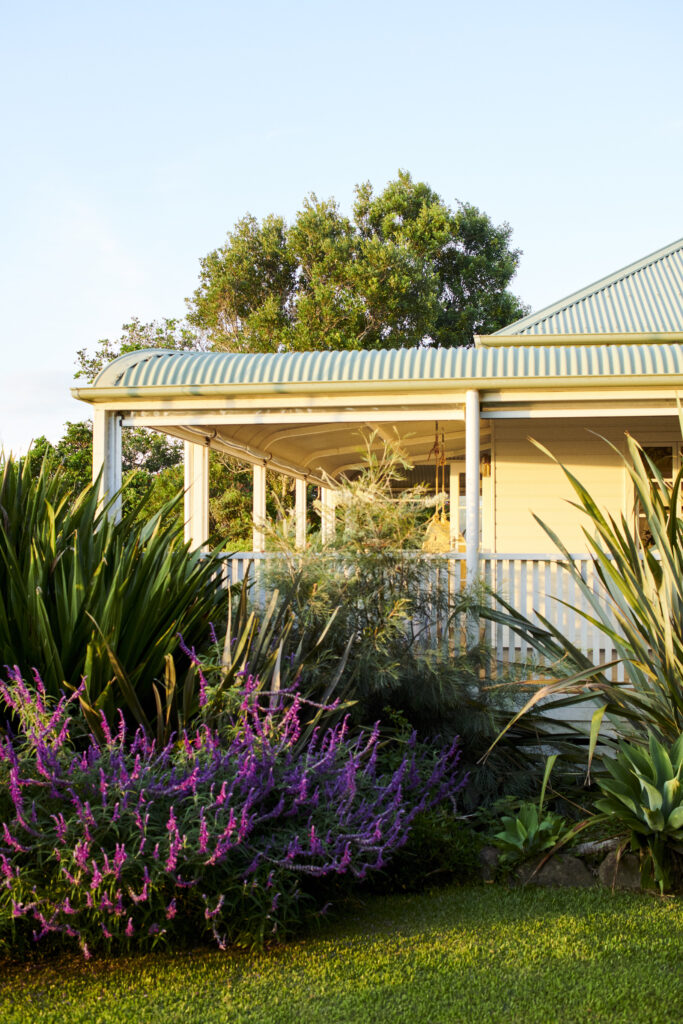 Stylist Louella Boîtel-Gill
Photographer Mikkel Vang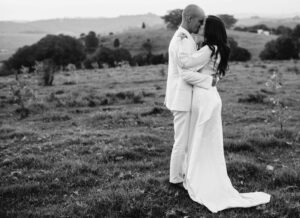 From colleagues to lovers, it was an INSTANT connection for these two lovebirds back in 2017, and they have been inseparable ever since! Inspired by a romantic, bohemian vibe, Natalie and Sean's vision was brought to life through a blend of soft colours, relaxed furniture, and lots and lots of…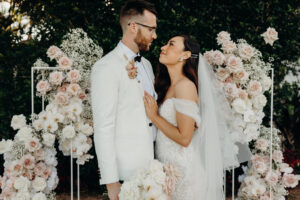 Originally booked to get married in Greece, it seems COVID had other plans in store for these two! Mel & Nathan's hinterland wedding was not only a special day for us to meet folks who are just as (if not more) obsessed with alpacas as we are, but to witness…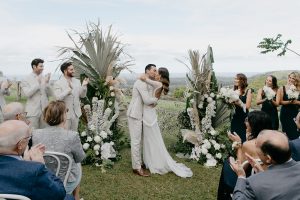 Somewhere in between their big beautiful smiles and 'simply can't get enough of you' body language, it's safe to say we've become a little infatuated with these two lovebirds. Cue…Rebecca and Michael. It's no wonder why these two chose to tie the know here in Byron Bay, being their favourite…