Immerse yourself in the sanctuary of a growing rainforest, as you learn from some of Australia's leading practitioners, activists and thought leaders across the realms of wellness, art, reforestation - and more.
Byron View Farm hosts a handful of small educational masterclasses and talks throughout the year to empower you with knowledge and skill-set.
We are proudly aligned with Ecotourism Australia, committed to providing experiences that foster environmental and cultural understanding, appreciation and conservation.
Interested in hosting an educational or restorative experience at Byron View Farm? We'd love to hear from you!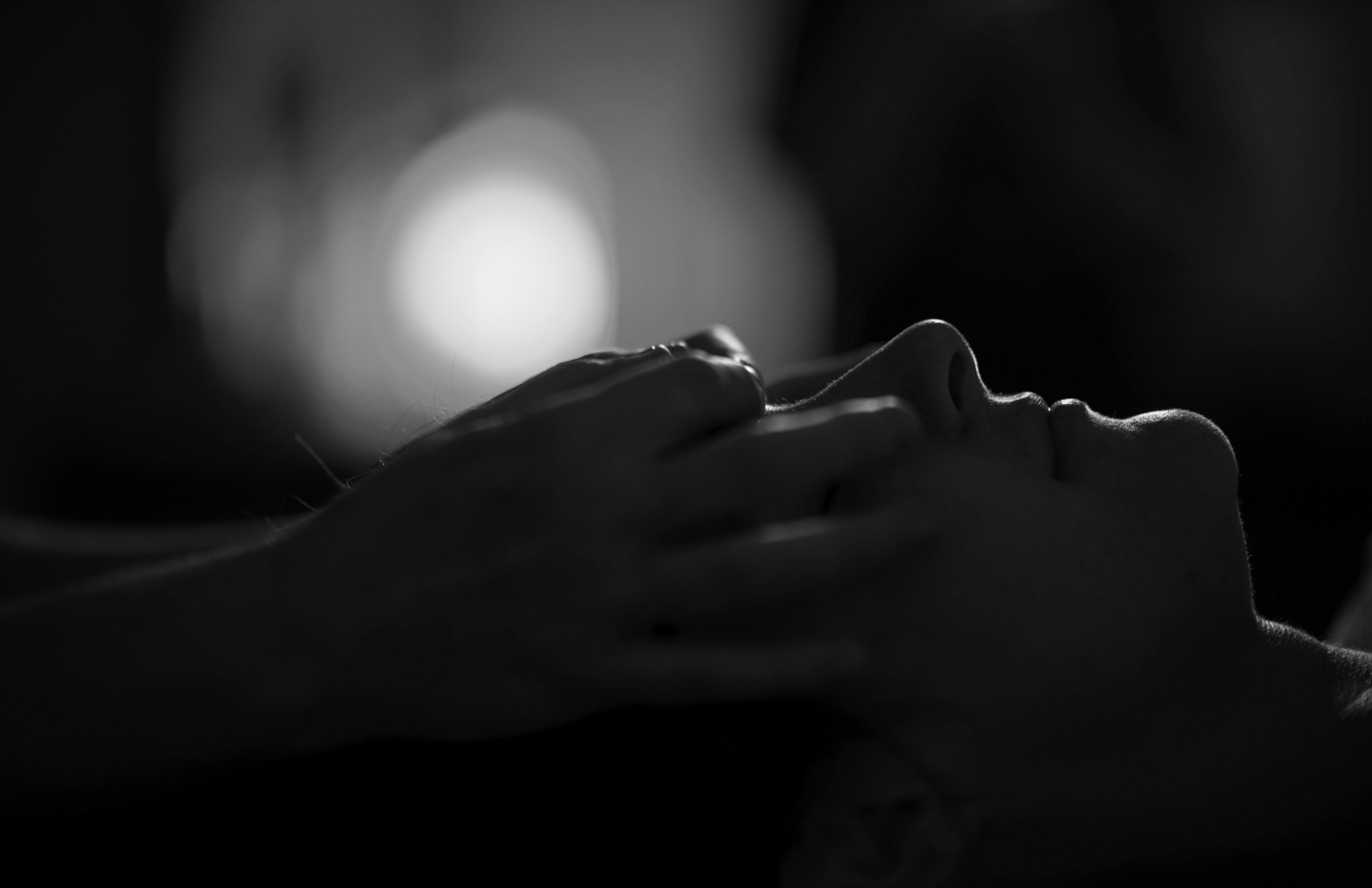 Experiential, empowering and healing practitioner level training with Jacqui Bushell.  Learn the art of this ancient technique that truly changes people's lives, experiencing the healing flow to awaken to your true energy potential. More than a healing 'modality,' Reiki is a profound spiritual path, inviting you into greater understanding of the vast, loving, intelligence inherent in the universe and your body.
Plant Spirit Wisdom Workshop
You are invited to participate in a wild and loving conversation with nature. Deepen your senses into profound unity with the beauty and wisdom of our green world and connect with plants as teachers and wise allies. Tune into subtle levels of listening with a forest, tree, bush or flower and create relationships with plant allies.
Sacred Power Wild Presence
Embody your power through the spirit of eagle, dance, and journeying between the realms, through your body's knowing and an ancient myth that asks you to recognise your true reflection and live in live in greater kinship with nature. Creating sacred space together, experience a shapeshifting of your psyche and body, to access more courage and creativity.
Led by Jacqui Bushell, discover the role and hidden secrets of some locally growing herbs in tales and folklore and their link to the Wise Old Woman of the land. Explore their range of actions on body, heart and mind plus their more subtle properties. Sing your presence and intention to a plant and invite its song and medicine to flow through you and create your own plant prayers. Journey to the mythic realms of the Other world, to listen with the plant spirit and its message for us in these times.