Immerse yourself in the sanctuary of a growing rainforest, as you learn from some of Australia's leading practitioners, activists and thought leaders across the realms of wellness, art, reforestation - and more.
Byron View Farm hosts a handful of small educational masterclasses and talks throughout the year to empower you with knowledge and skill-set. Restorative experiences will also be offered inviting you to recharge on the land.
Our intention is to provide you with a safe and nurturing space, along with easy access to teachings led by accredited specialists.
We are proudly aligned with Ecotourism Australia, committed to providing experiences that foster environmental and cultural understanding, appreciation and conservation.
Interested in hosting an educational or restorative experience at Byron View Farm? We'd love to hear from you! Please get in touch.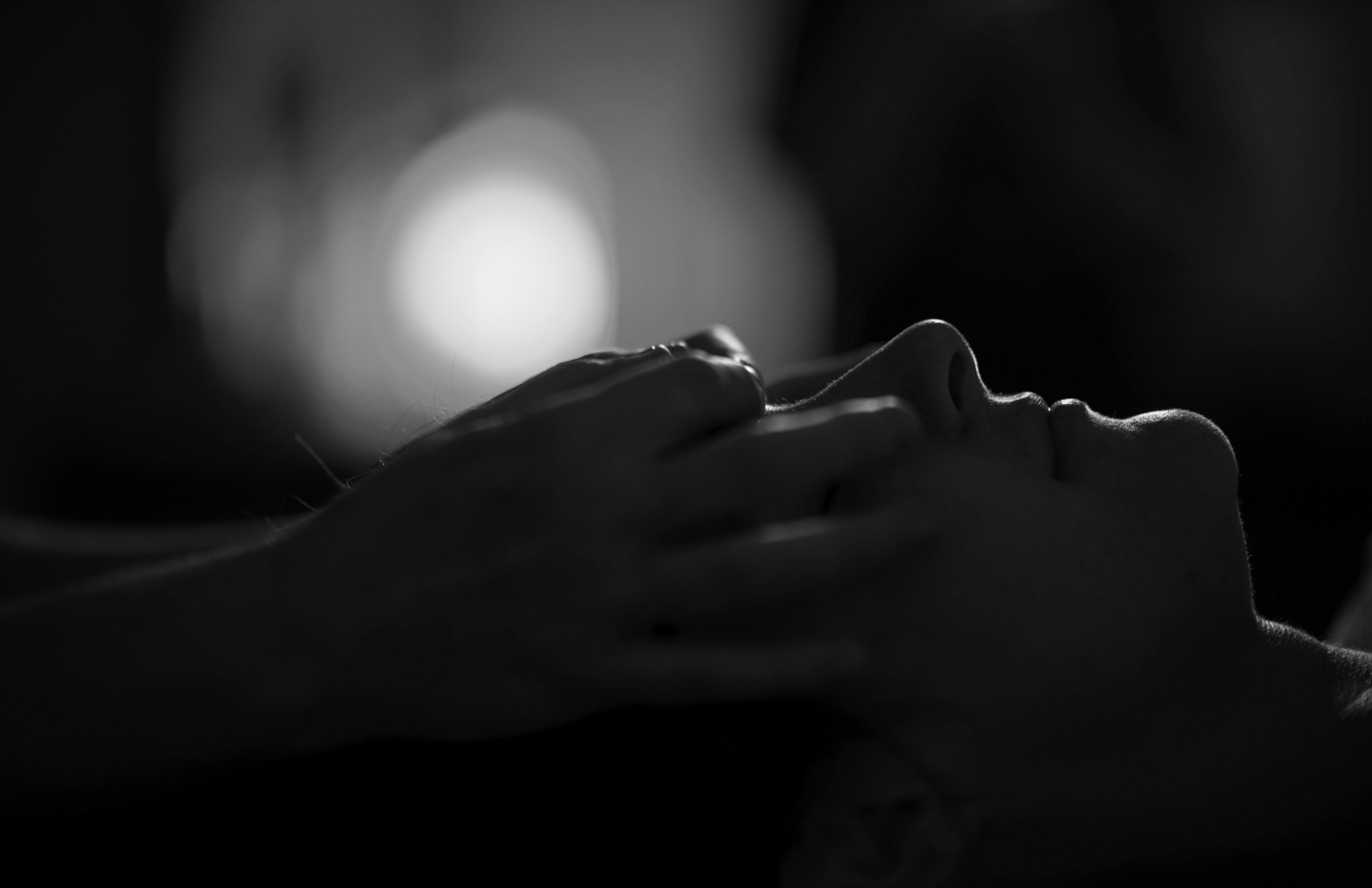 Learn the art of Reiki with Jacqui Bushell, an ancient technique that truly changes people's lives. Experience this loving, healing flow and awaken to your true energy potential. More than a healing 'modality,' Reiki is a profound spiritual path, inviting you into greater understanding of the vast, loving, intelligence inherent in the universe and your body.